Here is my 1st attemt at a dutch spiral!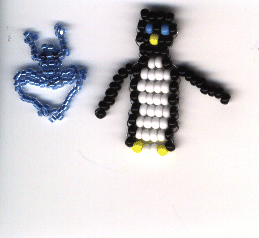 Here are two beadie critters one from lyrics book and the other my own design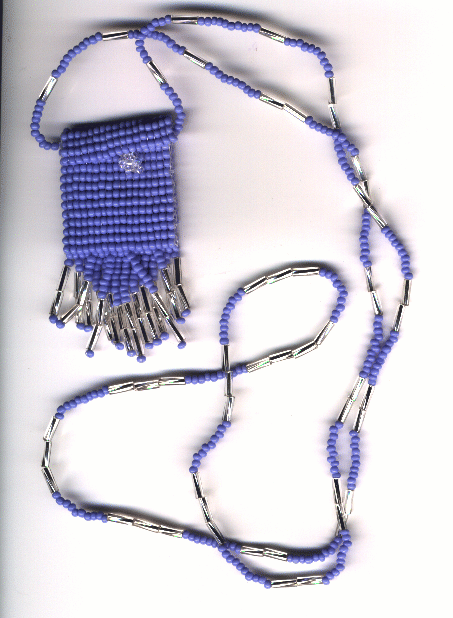 My 1st ever bag!***SOLD***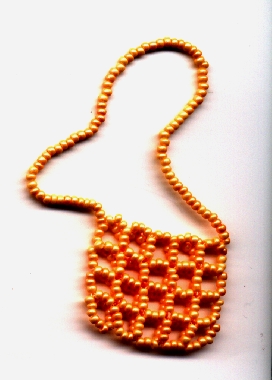 Here is a net bag..one of the many I have..I do these in my extra time...sorry 'bout that scan.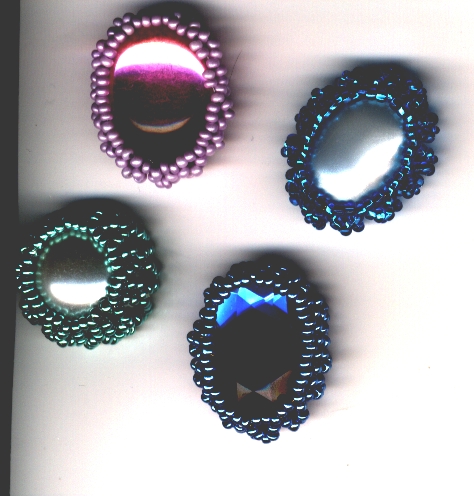 I made these "cab alikes" out of those little glue on gems that you get in like Jazzy Jewerly sets.

My 1st Slave chain...couldn't scan the hand...looked bad.

A necklace I did while teaching a friend.

Here is a bag I made just because
I love fantasy...if you didn't
know it's a fairy.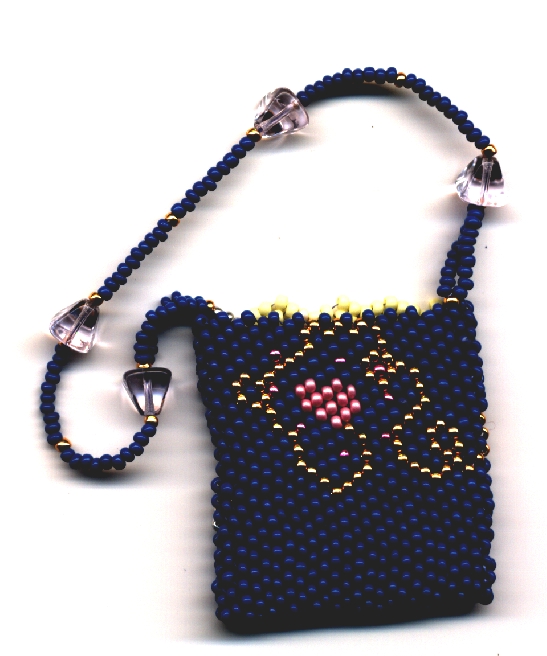 And the back of it.


My second dutch spiral!


OK RED IS ORANGE!!! Lace bag from bead and
button and my lion pattern.


ok they don't fit a quarter..I messed up
purple on has an indented flap
called coral
blue is ice..


a neclace...


ones a wall hanging the other is...umm....nothing?


I am CANADIAN!!!